ALWAYS WANTED TO BECOME A MULTI-MILLION DOLLAR PORTFOLIO MANAGER??
Now you can with the Global Institute of Trading proprietary trading firm. Our aim is to help traders get funded and achieve their dream of becoming full-time or part-time traders.
Become a funded trader through the Global Institute of Trading Proprietary Trading firm
With the potential to manage up to $2,000,000, our firm is designed for disciplined and well-rounded traders who want to achieve long-term results with dedication and consistency.
Our traders can be in the Evaluation Phase for up to 1 year!
Your Instructor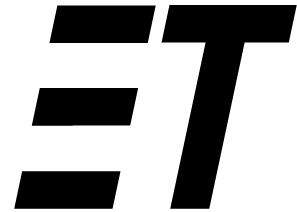 We are a team of professional and ex-institutional traders brought together with the single goal of bringing nothing but exceptional trades and education for Retail Traders of all background and experiences.
With over 4 years of history, 2000+ members and 6 staff members we bring you EliteTraders. We provide both Swing and Day trades with developed, optimised strategies. We utilise each of our traders strengths so we can capitalise in any market condition.